Revelop recently received Development Application approval for Chisholm Plaza, with construction due to commence in April 2023.
The community of Chisholm have long awaited news of the centre's redevelopment with the site sitting dormant since 2012. Revelop acquired the site in January 2021, and in consultation with Maitland City Council, commenced a complete redesign commissioned to BN Group Architects.
Charbel Hazzouri, Founding Director Revelop said, "Revelop are so pleased to be delivering this news and committed to the development of the centre, a true milestone for the local community. We had a vast pool of interest in the new centre design and site from numerous supermarket operators, however Woolworths Supermarkets was selected as the preferred major anchor. Delivering the largest supermarket operator in Australia teamed with BWS liquor, ensures the proposed centre will provide the community with the convenience and class they should expect from a local shopping centre."
Upon completion, the circa $120 million town centre will sit within the new property estate of Waterford by AVID Property Group in Chisholm, Hunter Region, NSW.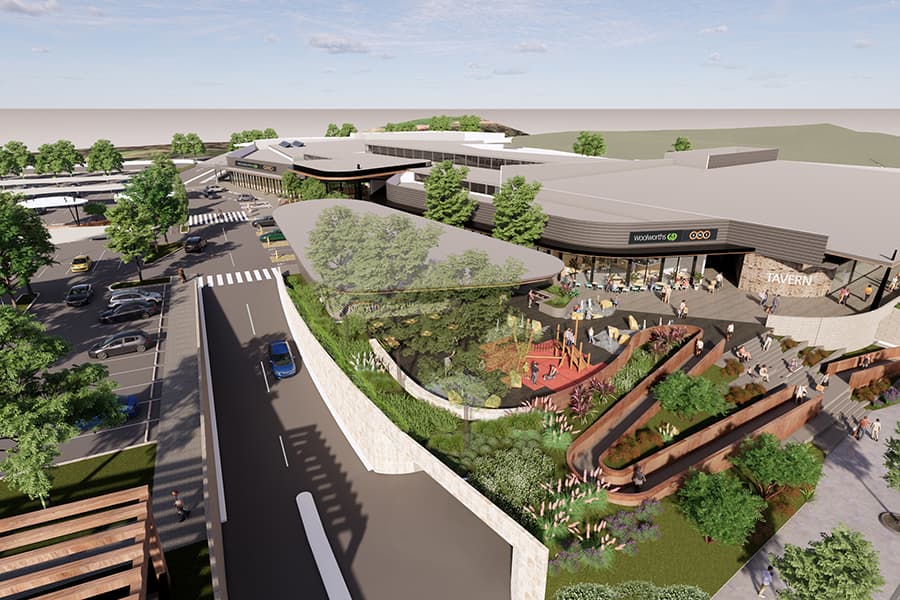 With expected completion for 2024, the town centre will present 15,000m2 lettable area including dual supermarket anchors, 668 parking spaces with a variety of sustainable and convenient options for centre visitors including five car charging stations, 78 bicycle park racks, dedicated parent and disabled spaces, a minibus bay as well as eight drive-through Click & Collect bays.
Anthony El-Hazouri, Founding Director Revelop said, "Retail centres form the heart of great communities. They landmark and establish the local meeting place and satisfy, with the right retail mix, both the daily needs and wants of its customers. Through our strategic partnerships with major retailers, we will bring these comforts to Chisholm Plaza with a unique offering we are proud to deliver."
Chisholm Plaza will be anchored by a full-line Woolworths supermarket teamed with BWS liquor, as well as a second anchor supermarket, yet to be announced. The state-of-the-art shopping centre will feature more than 40 specialty retailers, 112 place early education centre, swim school, gym, medical/allied health care facilities, as well as cafés, restaurants and tavern.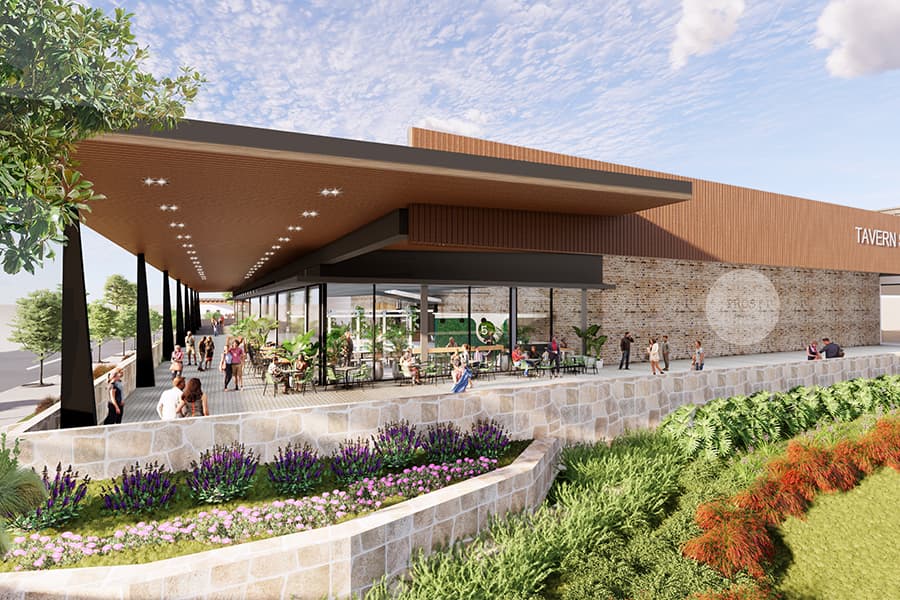 Set in prime position just 35 minutes drive from Newcastle and under 10km from Metford Train station, Chisholm Plaza will service not only the local residents of Waterford; the new master-planned estate boasting modern architecture homes, nature reserves, cycle paths and parks, but also the greater Maitland area in particular residents of Thornton and Chisholm.
Shopping Centre News